The professionals at Center for Developing Minds are frequent contributors to blogs and articles, writing on a variety of topics for parents, caregivers, educators and clinicians. A sample of their work is included here. Please follow our social media accounts for the latest published pieces.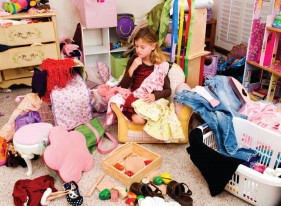 The Art of Raising an Organized Child
Organized children do not suddenly appear – they are raised. Training the brain to think orderly begins during infancy and continues in adolescence and into early adulthood. When children are young they learn where things go and when to do tasks, but as they grow older, the expectations of life become increasingly complicated. Planning and problem solving skills are needed to navigate school, work, and relationships.
Read full article