To schedule an appointment for a developmental and/or behavioral assessment, psychoeducational testing, therapy or academic support, please call the clinic at 408.358.1853 to be given more information and a link where you may complete the pre-appointment "New Patient Packet." Once the forms are completed, we will contact you to plan your visit. Our clinicians generally schedule appointments Monday through Friday, and periodically on Saturday. 
UPDATE REGARDING COVID-19:
Center for Developing Minds has adjusted our COVID-19 protocols again, as the status of the pandemic is dynamic. We continue to enforce mask-wearing by all staff and visitors to the clinic for the health and safety of our clinicians and other patients. Everyone on our staff is vaccinated. We strongly encourage all visitors to be vaccinated and boosted, as it is proven to be effective in reducing the severity of covid symptoms if infected. We continue to see too many clients who are affected by long-Covid issues, so please be safe and limit your risk of infection and of spreading the virus in highly populated public spaces by wearing a mask.
Stay safe, stay healthy!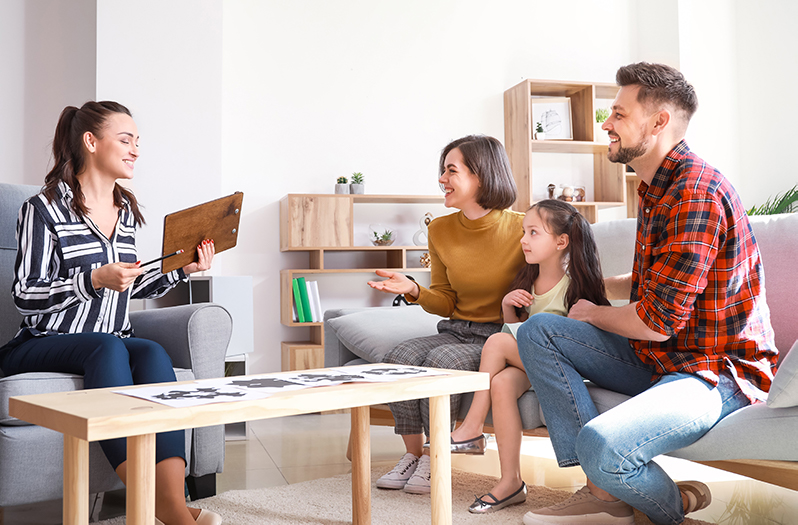 Frequently Asked Questions
General questions about the clinic.
Questions about specific services provided at Center for Developing Minds.
Questions about costs, billing, and insurance.
Questions about scheduling appointments.
The Center for Developing Minds offers a wide range of services to meet each child's needs. Some children come for one or two visits to receive a detailed assessment and a Developing Minds Action Plan. Other children return more frequently for ongoing behavioral treatment planning or medication management. Most of our patients choose to return periodically over the years for a 'developmental check-up.'
Your child should attend all scheduled appointments. On occasion parents/caregivers may want to meet with the doctor without your child in attendance. That can be scheduled, but please be aware that most insurance plans do not cover appointments when the child is not in attendance.